Many thanks to all of you who came out to our May event, and a special congratulations to Andrew Trigg of the Land Registry who won the SplashMaps best speaker prize.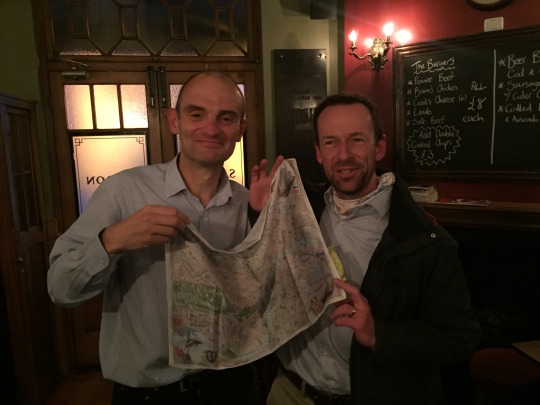 Our summer event will take place on the evening of July 14th, I'm delighted to announce we'll be back in Clerkenwell at the Ordnance Survey's Geovation Hub. It is a great facility and we're fortunate that they're once again hosting us. The evening will follow the time-honoured routine: we will have five speakers, each will present to the group for 10-15 minutes then field a few questions from the audience. Afterwards we'll vote for the best speaker and then head to the pub where the drinks are generously made possible by our sponsors: OpenCage, Knowwhere Consulting, What3Words, iGeolise, and Splashmaps.
The talks start at 18:30 and you should please sign up on Lanyrd so we have an idea of the numbers to expect.
Our speakers for the evening are:
All the makings of another great geo evening. If you unfortunately can't make it in July our next event will be on the 7th of September. 
Final note: we're always on the look out for more sponsors. Please get in touch if your brand wants to support geo-innovation. 
Have a great summer everyone, see you at 18:30 on July 14th